Photography Services In Dubai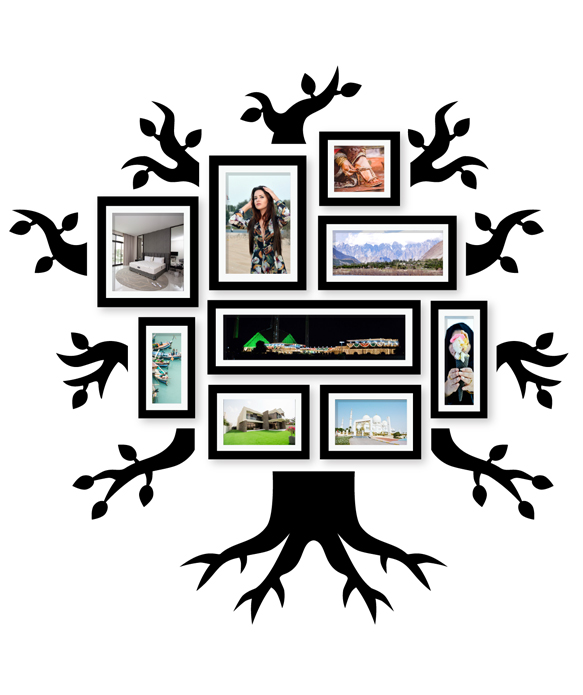 Event Photographer Corporate Photography Services
With an endless amount of effort, time and energy to build a business definitely makes you a pro in the industry, but converting generated lead into clientele requires more than ever you think to pull through. It's a high time where you need to update your audience about what you are doing along with some stunning images and visual interest to your website. We know that you aren't comfortable behind the camera but you've got the company, so we have the social media for it. We offer professional photography services which help you to connect to the ideal audience alongside driving your business to the ultimate goal through impressive editorial branding photography and eloquent video commercials. Equipped with high-edge professional grade cameras and tools we have covered you all from top quality photos to integrate them on website or printed material. We have a team of professionals that will work with you without erupting your schedule to make sure that there won't be any loose-ends and you get the absolute shot to improve your business image. Our motive to create magic in the works has got us here from a long way because we can intensify each and every word spoken by your brand voice.
What's the benefit associated while you chose us for the photography Session?
Best representation of your products & services values.
Quality content with compelling images.
Bring an Engaging website experience
Custom photography at the minimum budget
A drive folder full of finished photos (which you can use for business material or printing purposes).
Team of extra members for dressing and hair to ensure perfect click
Fun experience without hurting ego.
So are you up for upgrading your brand with the professional images, just give us a shake and we make this experience worth a million bucks for you.