Why Choose Our SEO Services In Dubai?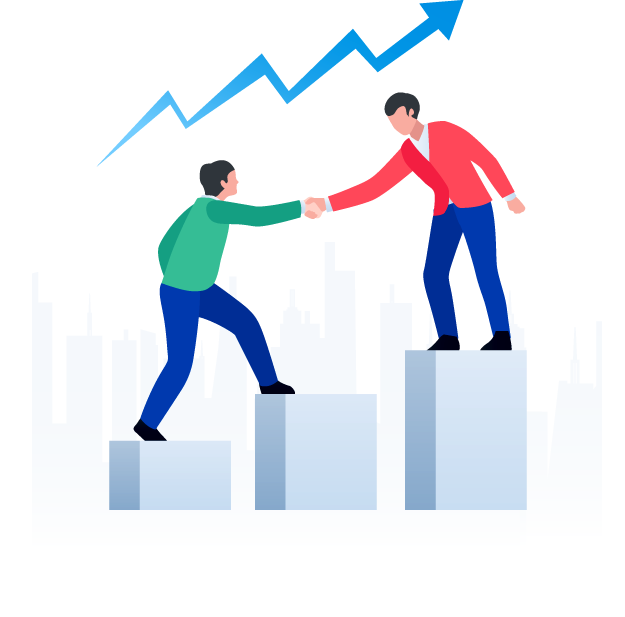 Search Engine Optimization is a cornerstone within your digital marketing toolkit and Shurooq Media realizes the importance of leveraging various techniques that will frame your website at the top of Search Engine Results Pages. 
There are a multitude of factors to consider for those providing SEO services in Dubai as it there are various key components related to not only your website, but the quality of your content, it's readability, the structure of your sitemap along with the links that you have cultivated that will allow you to achieve desired results. 
SEO requires consistent monitoring and updating and our team of professionals at Shurooq Media understand the intricacies of developing a brand to be SEO optimized. 
Our content writers are seasoned creatives with the value added advantage of writing plagiarism free content that is customized to match the keywords that are the best suited to your brand. 
Our technical team has a stellar eye for pinpointing shortcomings with our website audits that will serve as a roadmap to the techniques that we will implement throughout the SEO process. 
Our team of reviewers are keen on keeping abreast with the latest updates to make sure we are engaging the techniques that are still in use by search engines themselves. 
We dive deep into your target market and create the consumer persona that will allow us to make evidence based decisions on how to skyrocket your ROI. 
Not to mention, the extensive cutting edge, reporting tools that will be in use to regularly monitor the ways in which each campaign has garnered results with accuracy. We believe in not just settling for good enough but reaching beyond to become truly exceptional in everything that we do.
Along with our range of SEO Services in Dubai, we are also a full fledged digital marketing agency that offers services ranging from social media management, website design and development, photography, video graphy, print media and mobile app designs. 
Consults with our team today to find out where you stand in the digital landscape and how we can help take you to the top!