Best Social Media Marketing Service Ever
Exquisite of Social Media Marketing Company | SMO Services in Dubai
Rapidly growing technological advancements and the Internet have changed the way customers interact with brands. Shurooq Media being one of the fastest-growing Social Media Marketing Company at Dubai is expanding its business and adapting Digital Marketing. The company is providing quality the best Social Media Marketing Services in Dubai, UAE assisting its clients to achieve more sales through digital assets.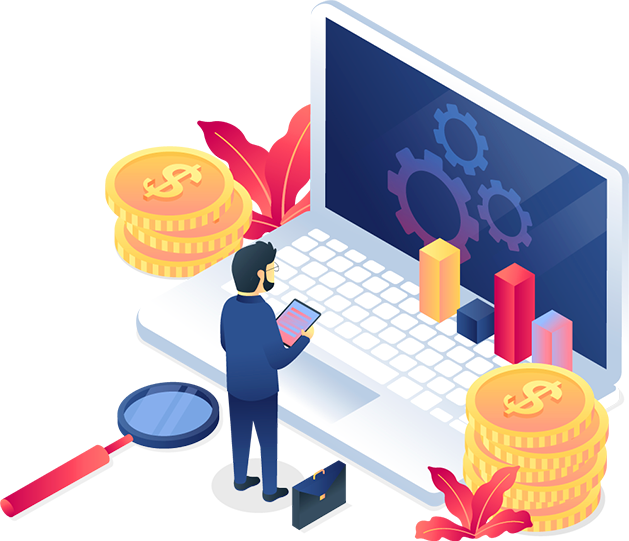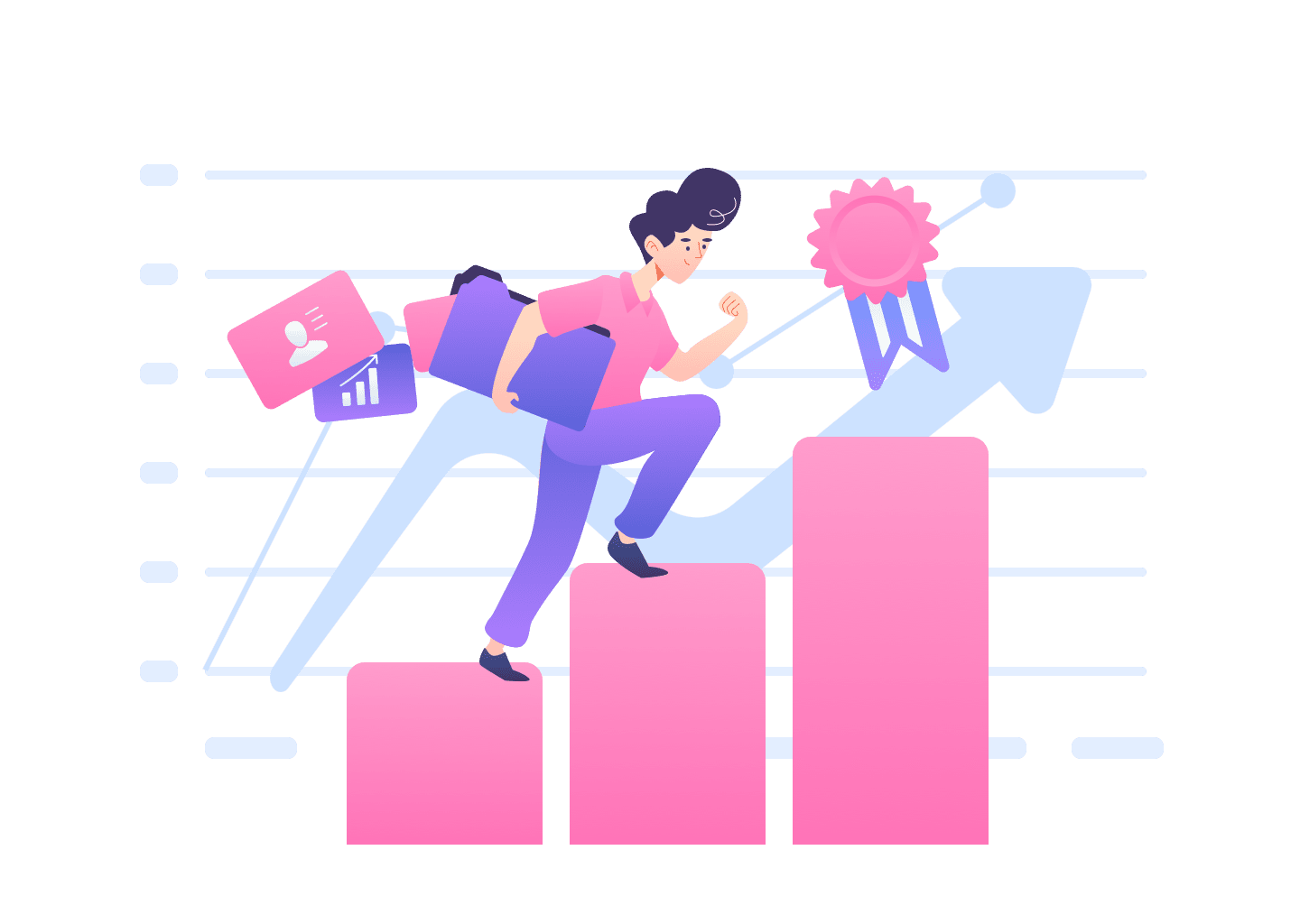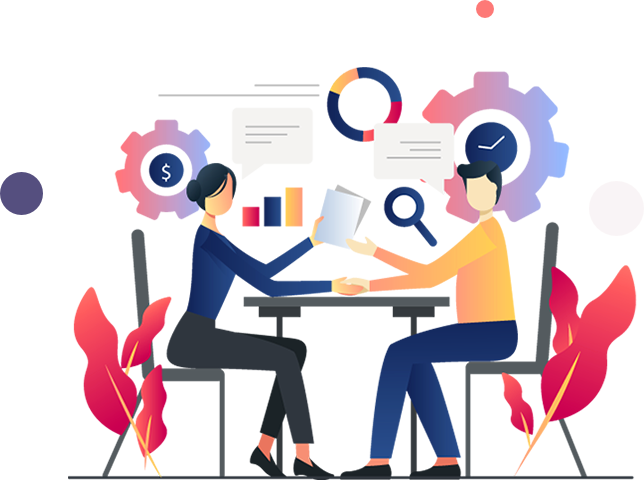 Track and Analyze your business statistics.
An Shurooq Media Of Marketing
Through digital marketing services, the company is providing real-time benefits to its clients through various incorporations such as marketing campaigns, media buying, production, market research production and designing and development.
How can
we help you

Get Free Quote
SOCIAL MEDIA MARKETING AGENCY DUBAI
We offer a range of high-value social network consulting services through which we help you achieve tangible results from your social networking activities. We Got All Your Social Media Needs. Shurooq Media Social Media Management team will help you develop an effective Social Media Strategy that stays true to your brand. We focus on the essence of your products/brands to create engaging, community-building, and artful content for your growing network/audience.

Online Digital Marketing
We offer a range of services for writing and publishing social networks to help you directly or indirectly market your offers through online social networks.

Social Media Strategy
It has been proven that our advertising services on social networks accelerate growth. By advertising through social networks, 100% of our customers have seen results.

Digital Marketing Real-time Data Analysis
Digital marketing consultancy we create customized digital marketing strategies that solve real-world business difficulties